We are a high-quality custom stone fabricator and installer located in 180 US-46E, Lodi, New Jersey. Our services include material, digital templates, fabrication, and installation of all types of natural stone and engineered stone, our average time to install is 3 to 7 business days after measuring and a deposit.
Quality Customer Service
Our mission is to provide our customers the highest quality of workmanship while keeping our products affordable. The beauty and value of natural stone and engineered stone countertops is timeless. It is an investment that should be made with great care and consideration. Our commitment to quality and customer satisfaction has always been the foundation of our business.
Palace Stone LLC is a family owned business with over 20 years of experience. We were in Fairview, NJ for 13 years, and we moved to Lodi, NJ in 2020. We have built a company known for providing exceptional quality, and service in New Jersey and surrounding areas. We want to thank all our customers for their support. It is thanks to our customers that we continue to grow and serve continuously.
Our Services
We design, fabricate, and install all our countertops, and never use subcontractors.
Get a Free Estimate!
We provide free estimates, all we need is a rough counter sketch with dimensions indicating sink, appliances, and walls. The color/material of your choice, edge selection and where is located the work. Send it to us via email, text or visit our showroom





I ordered my quartz countertop from Palace Stone the experience was great from the first day we went there to pic our countertop. Extremely friendly helpfull people made picking our top very easy. They installed my top quickly after I notified and picked our top! I would highly recommend Hugo from Palace Stone to anyone looking for granite or quartz tops thier selection was wonderful!

Great store…excellent service. Hugo was very helpful in giving suggestions for the countertop. Prices were the lowest among nearby stores for the same brand and style of countertop.

Looks very promising and has high quality inventory

Templating
We send our measurement technician to your home to digitally measure your countertops, we use digital technology to measure accurately. Prior to measure day the following items need to be in place. 
All cabinets need to be installed and leveled in their final location.
All appliances need to be in the location included the sinks and faucets.
Farmhouse sinks or apron front sinks must be set prior to your measure.
After measuring we make sure with our customers that all the details are well explained and understood.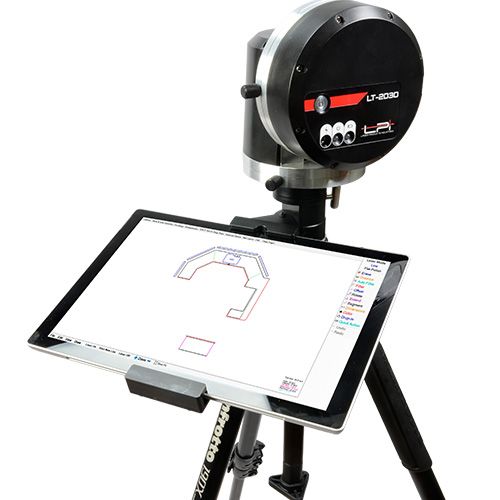 Fabrication
Once our digital template is created, we use a CNC machine to cut your custom countertop, then go through the fabrication process to add the finishing touches. We will contact you with the earliest date for installation.

Installation
Once the countertop has been completely fabricated, our experienced installation team will bring the custom-made countertop to the project site, unload the pieces, and begin the installation process. Natural stone and Engineered stone/quartz are heavy please keep a clear path for the installation crew. We do our best to make sure you love your new countertop.
If you have an existing countertop, it is the customer's responsibility to have these removed prior to installation.
We are not responsible for the disposal of any countertops removed by the customer.
All plumbing, gas, or electrical connections need to be disconnected a day before installation.
180 US-46, Lodi, NJ 07644