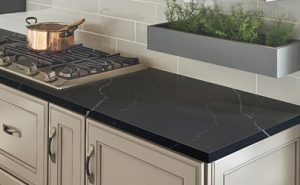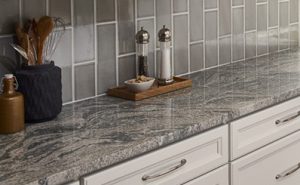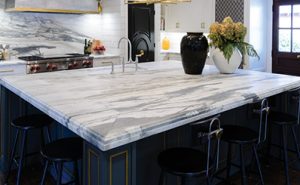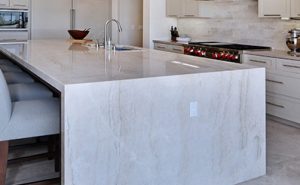 Q™ PREMIUM NATURAL QUARTZ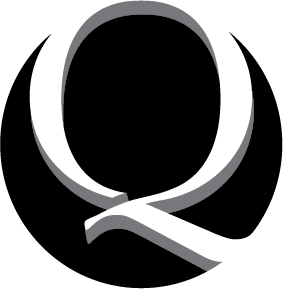 PREMIUM NATURAL QUARTZ™
Low maintenance, stain-resistant, and nearly indestructible quartz countertops line, Q Premium Natural Quartz is the preferred countertop for homeowners, builders, and designers. Trendsetting quartz colors, colorways, coveted new styles, here's to all the ways you can create family-friendly dream spaces with Q.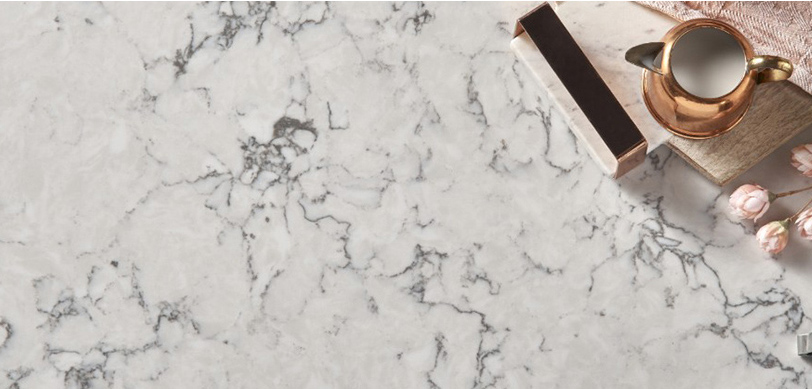 Discover New Countertop Ideas
NATURAL STONE COUNTERTOPS
Natural stone countertops are always in style. We travel the world over to bring you the most luxurious, irresistible, and affordable collections on the market – including Italian marble, Brazilian granite and soapstone, and Indian quartzite.